JV Football vs CZR 6:15 PM-There will be no attendance policy for this lower level football game. Please mask up and social distance.

Volleyball @ Carterville tonight 5:00 FS followed by JV/V. Each player will be allowed two family members.
www.nfhsnetwork.com
will have the stream. Also, we will be putting out ticketing information for future events later today or first thing in the morning.

Mules win 39-6

Mules take a 30-6 lead on CZR w the run by Blake Pruitt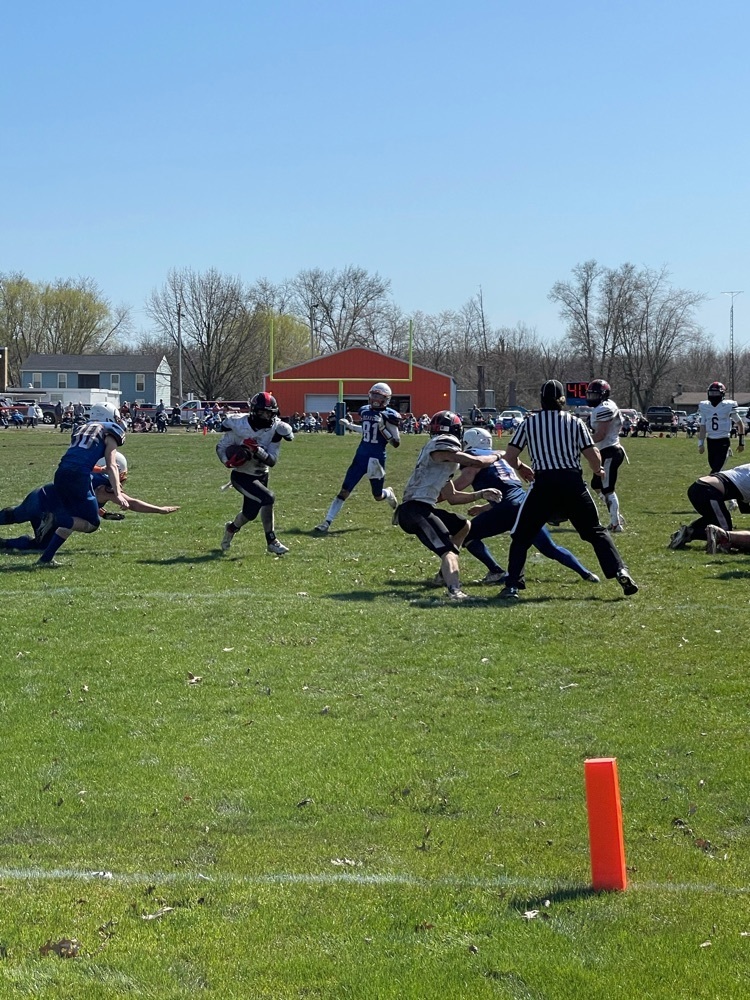 Mules lead CZR 23-6 at half

Insanity happens in the year of COVID the Mules are kicking and making extra points and field goals!! Oh yeah and 3 touch backs! Nice job Aaron Perez. Mules 17-0 after 1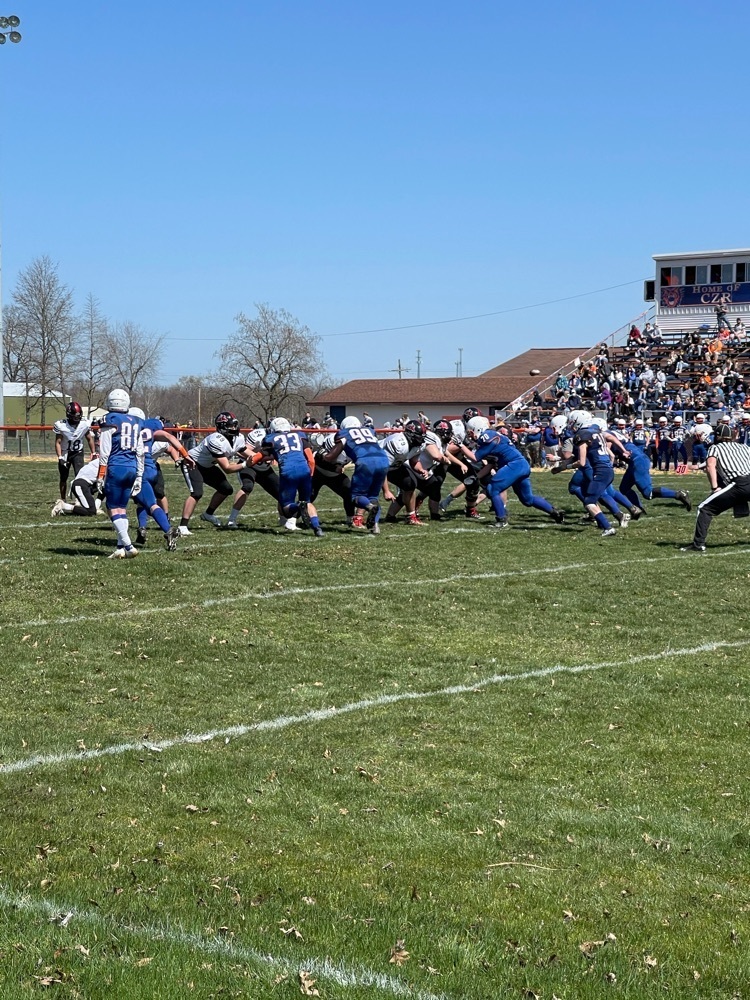 It's game time!!!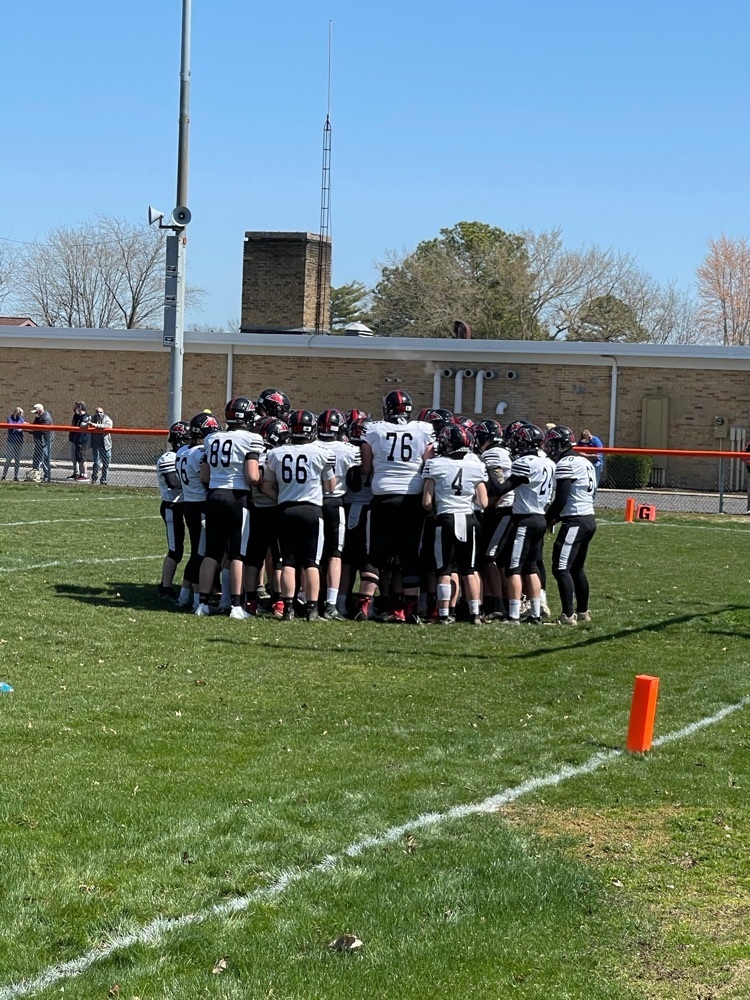 CZR will possibly have limited tickets at the gate. Remaining ticket sales for visiting fans will be on sale at 12:50 pm. We have around 200 total left. 11:30 to 12:50 will be for home fans only to purchase. Visiting fans wo tickets in hand it is a gamble if you will get one.

Week of 3-22 athletic schedule!

Volleyball for Sat. 3-20 9:00 am. See scheduled. We are currently having streaming issues & streams may not be available. With the new IDPH rules fans will be allowed to attend. We should not reach capacity based on past attendance but there will be a cap of 350 if needed.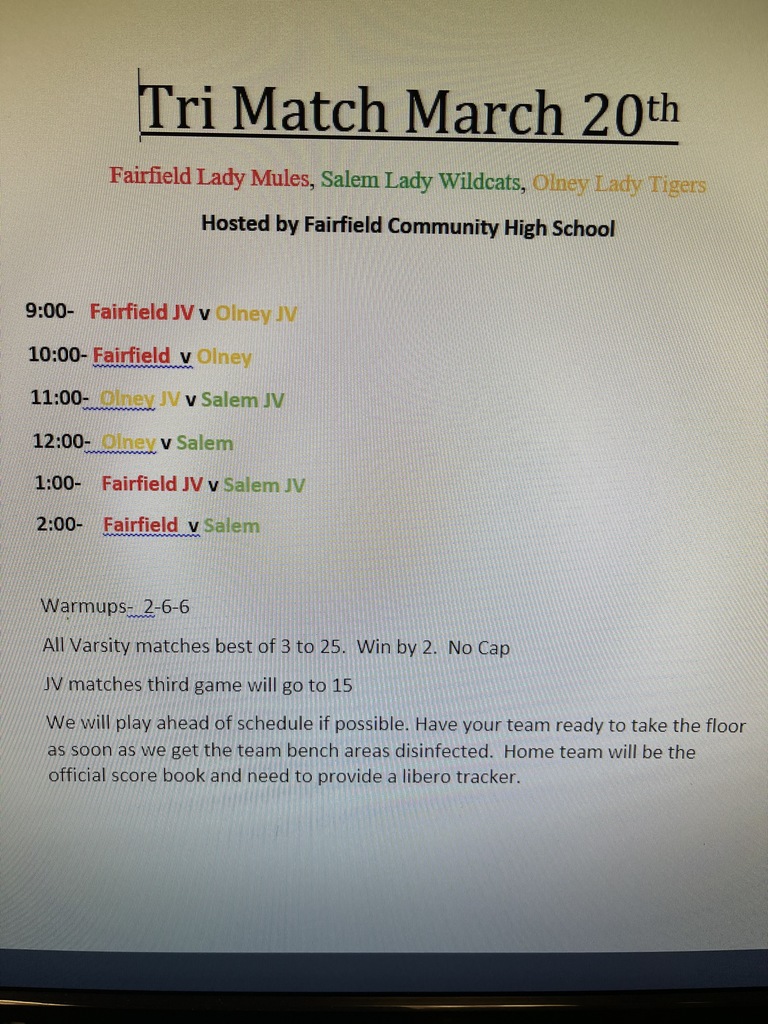 Additional Football Info: Limited concessions, live stream will be on wfiwradio.com and CHS YouTube Channel. Mask up and social distance please!

Football Info. for 3-20, 1:00 @ CZR. You must present your ticket at the gate to receive admittance. $3.00 There maybe a chance to purchase more tickets at the gate, DO NOT count on it! No fans are allowed on the fence 25 to 25 yard line. Gates open at 11:30

Game On!! The IDPH just released that indoor sports are now to 25% gym capacity. Feel free to come to the Mule Barn tonight and watch the Lady Mules Volleyball Team!! 5:15 F/S Jv/V to follow. Mask up and social distance. FCHS Road ticketing info will be sent out tomorrow.

Volleyball vs Hamilton Co. tonight 3-18 starting with F/S @ 5:15 with JV/V to follow will be streamed by both Catch TV Live Broadcasting via Facebook live, Wabash Cable, and areasports.net

Lady Mules defeat Mt. Carmel in two straight sets on all 3 levels

Due to weather and field conditions the Freshman Football game @ Harrisburg on 3-18 has been cancelled. The freshman will now play @ Murphysboro on 3-25. 6:00 PM start There will be no limit on under level football fans home or road.

Home Volleyball Tonight 3-17 vs Mt. Carmel. F/S begins @ 5:15 with JV/V to follow. Tickets were delivered to players yesterday. Please have those for admittance. Live stream will be at
www.wfiwradio.com
Go Lady Mules!!


Parents, what do you think about Fairfield Community High School? We want to know and need to know! The 5 Essentials Survey is directed by the Illinois State Board of Education. It provides school districts with detailed data on school culture and climate by inquiring into five leading areas for school improvement. PLEASE go to the following website and rate our school using this anonymous survey. This will be used as a tool to improve our school and make our current curriculum better as well as improve our serving programs for our students. The survey must be completed by April 2, 2021.
https://survey.5-essentials.org/illinois/survey/parent/login/