Week of Monday 8th Athletic Events


The boys basketball game Saturday at Mt. Carmel will now have a JV start time of 11:30 am followed by Varsity.



Catch the girls action @ Hamilton Co on
http://Foxesfans.net
and the boys on wfiwradio.com or areasports.net Both Jv contest begin at 6:15


Wfiw 104.9 and Wfiwradio.com will also be streaming the girls game at Edwards Co

Live Streaming for tonight's (Monday 3-1) Athletics: Girls Basketball @ Edwards Co. will be on the NFHS Network Boys Freshman Basketball vs Marion will be streaming on the FCHS Facebook Page Live

Wayne County CEO Drive & Dine. Saturday, March 6th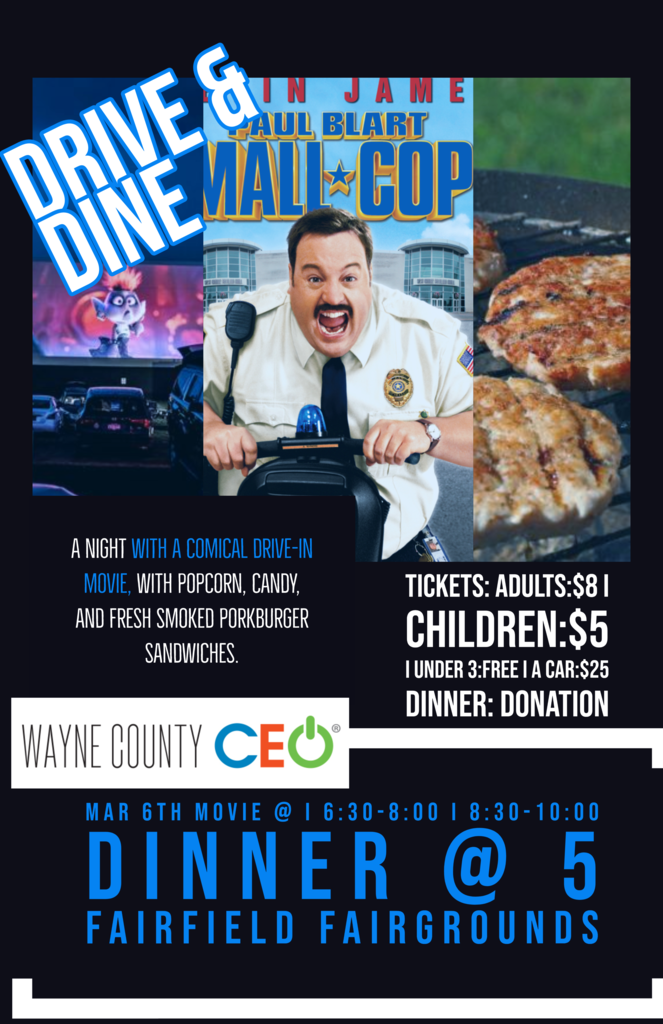 Mules defeat JC 77 - 38

Mules lead JC 52-23 at half

Jv mules defeat JC 97-54

Mules lead JC in the JV game 57-32

Freshman Mules defeat JC 48-24

Mules freshman lead JC at half 25-12

Mules basketball is in action tonight and tomorrow! Tonight Freshman begin at 5:15 vs Johnston City with JV/V to follow. Saturday the Mules will take on Wayne City in a Varsity game only starting at Noon!
www.areasports.net
and
www.wfiwradio.com
will have live stream for both!

Lady Mules win by a count of 59-28 over JC

Lady Mules head into the fourth leading JC 48-25

Lady Mules Jv defeated JC 49-28. Varsity game- Lady Mules lead 21-14 early 2nd quarter