Congratulations to softball and baseball all bdc selections. Hannah Coomer SB, Blake Pruitt, Max Puckett, Kelby Rush, and MVP McGwire Taylor BB.

Congratulations to Chloe Britton,Kylie Stewart,Leah Bowers,& Emersyn Robbins on being selected to SICA all-south. Congratulations to Coach Chet Snyder on being named SICA 2a coach of the year!

Good showing by the mules at state! Jacob Britt went 1-2 today! Congratulations on a great career Jacob! Emersyn Robbins had a PR in the long jump today, but came up just short of a medal! Great year Mo!

Football Workouts will be Monday-Tuesday-Wednesday next week (same time of day) to accommodate for the state track meet on Thursday

Spring Sports Awards: Boys & Girls Track, Softball, Tennis, & Wrestling will be held at FCHS on Monday, June 14th @ 5:00. Please enter the main doors of the building. Baseball will be at the Lakeside Park Pavilion on Tuesday, June 15th @ 5:00.

4x400 relay team of Noah McElravy, Trenten Rutherford, Noah Barger, and Jay Mooring placed 2nd at the DQ sectional and qualified for IHSA state meet at EIU next week.

AJ Gonzalez places 2nd in the shot put at the DQ sectional and qualified for IHSA state meet at EIU next week.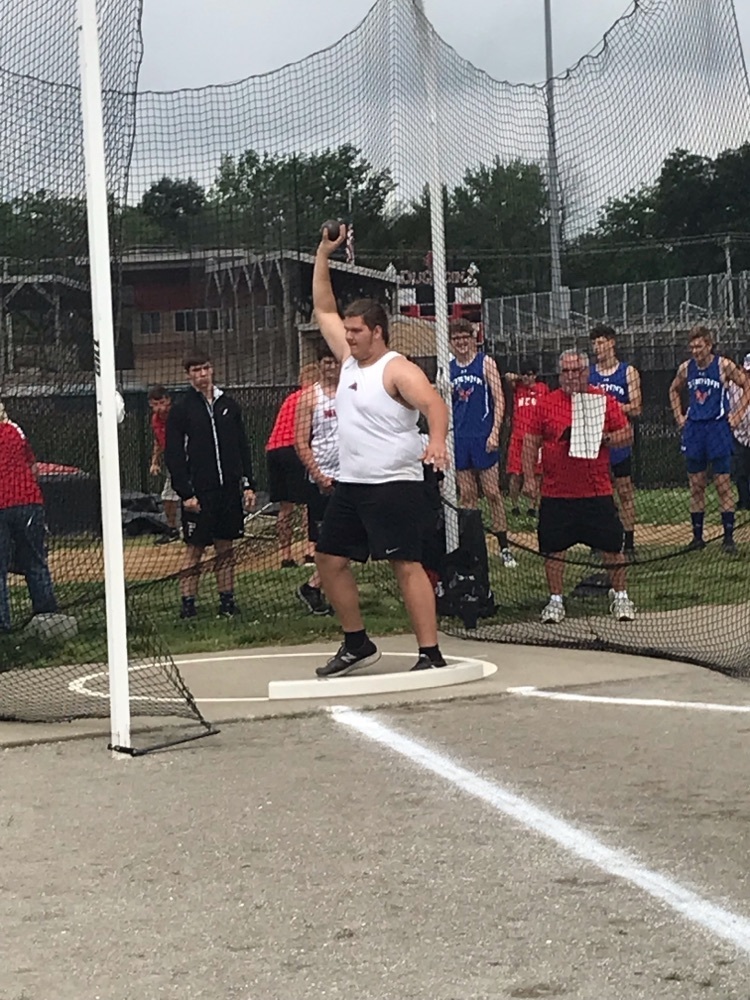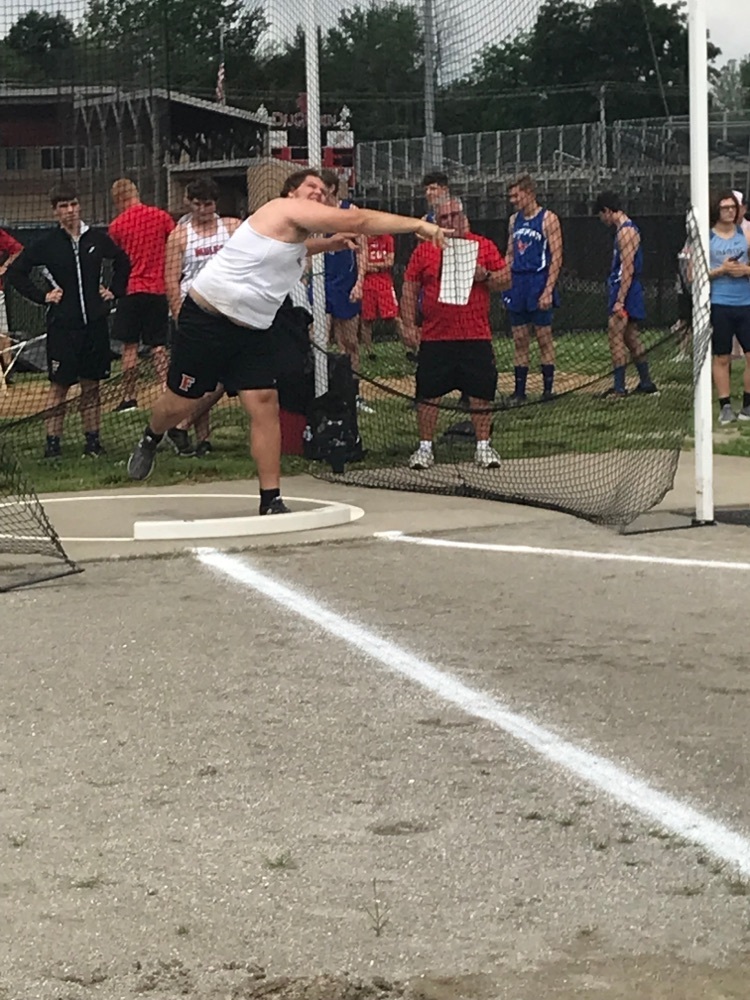 Landon Zurliene has won the high jump at the DQ sectional and qualified for IHSA state meet at EIU next week.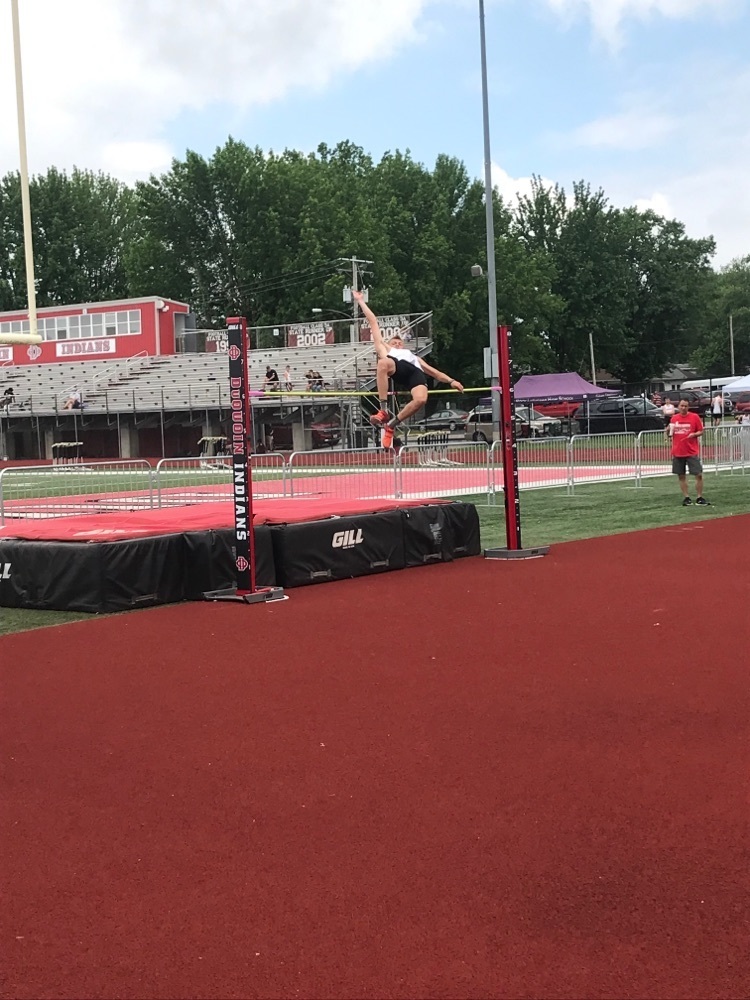 Congratulations to Senior, Chloe Britton on "The News Gazette" 1st team all-state selection in Volleyball. Also congrats to Freshman, Emersyn Robbins on receiving Special Mention!!

Congratulations to the Mules wrestling team on winning the BDC duels championship by going 3-0!!

Wrestling Fans: Due to the potential of thunderstorms the BDC "Battle on the Black Top" has been moved indoors "Grapple at the Grade School". Wrestling at Center Street GS @ 5:00. Big thanks to Mrs. Combs, Center Street AD, and Admin for allowing us to use their facility!

Jacob Britt and section 618 sports!

Jacob Britt is your sectional champ!!! Knocking off numbers 1 and 2 seeds from Carbondale sectional!!!

Jacob Britt won his tennis semifinal match today!Getting ready for sectional final !!!Good luck and go get them Jacob!!!

Mules baseball advance to regional final vs Newton on Monday @ 4:30 in Fairifield!

Congratulations to Jacob Britt! Tennis State Bound.

Mules will take on Robinson @ 6:20

Anyone interested in trying out for 2021-2022 FCHS Cheerleading should visit our website at: mulecheer.weebly.com for information and to Sign Up. Please spread the word to all incoming freshman-seniors of Fairfield Community High School!

Congratulations to the Mules wrestling team for setting the school record for dual match wins!!

Attention baseball fans: Mt. Carmel and Robinson will play at Fairifield start at 4pm Friday. The Mules will play the winner immediately after.