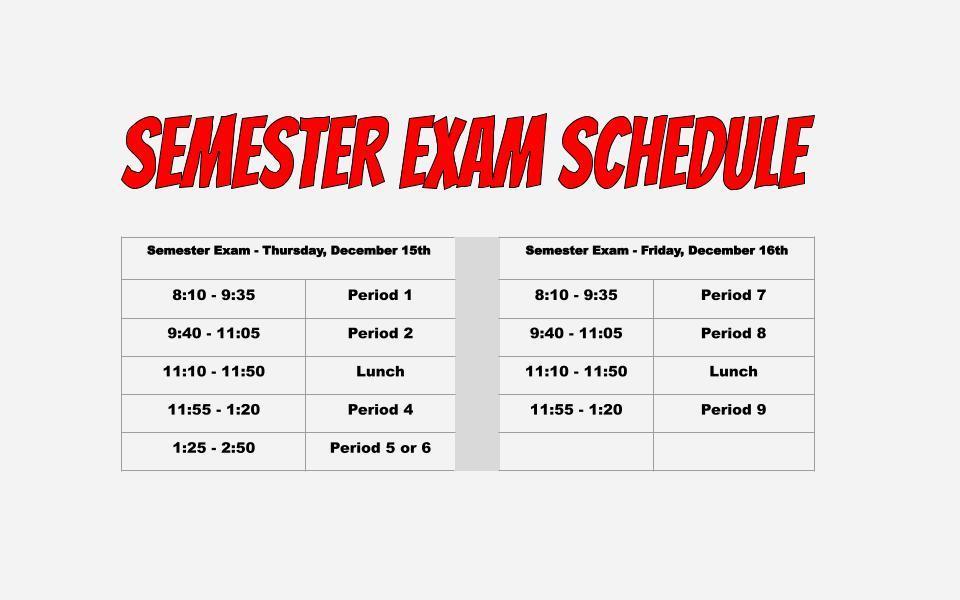 Students were placed on soft lockdown at approximately 1:45. An individual had medical needs that were assisted by medical professionals. At no time were students in any danger. The soft lockdown was lifted approximately 10 minutes later. FCHS will always tend to our students and staff and place everyone's health and safety as our number one priority.

Here is the first day schedule.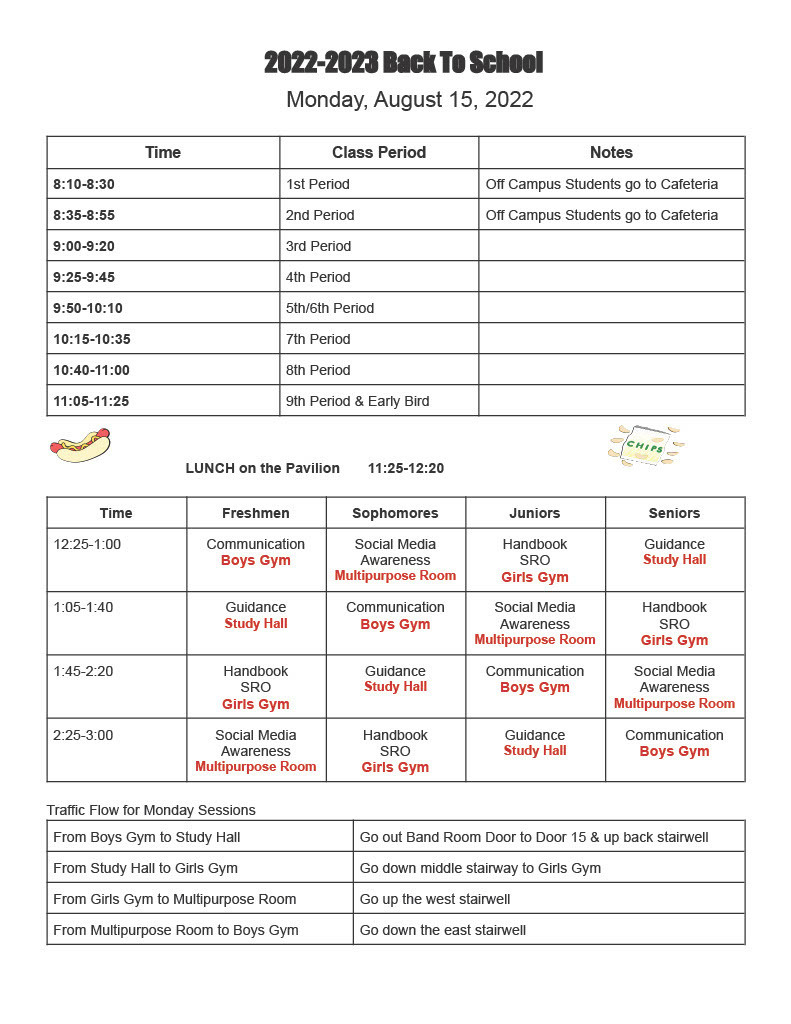 Fairfield Community High School held graduation for the Class of 2022 on Sunday, May 15, 2022 in the FCHS East Gymnasium. 86 students received their diplomas. Hunter Biggs was named the valedictorian and Trenton Jones was named salutatorian. Trenton Jones and Kenna Davis were selected as the American Legion Citizenship Runner Up winners and Hunter Biggs and Cassidy Webb were chosen as the American Legion Citizenship winners. Congratulations to the Class of 2022!


Spring Plant Sale

Cheer Tryouts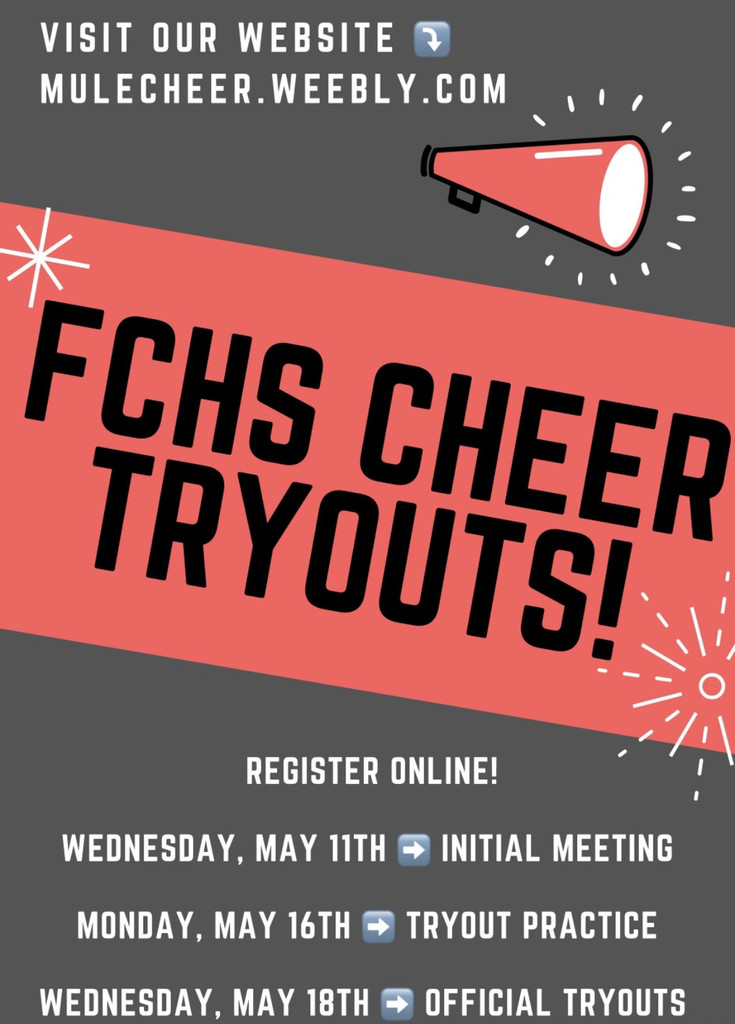 Student Council Fundraiser Order Link shorturl.at/huMNY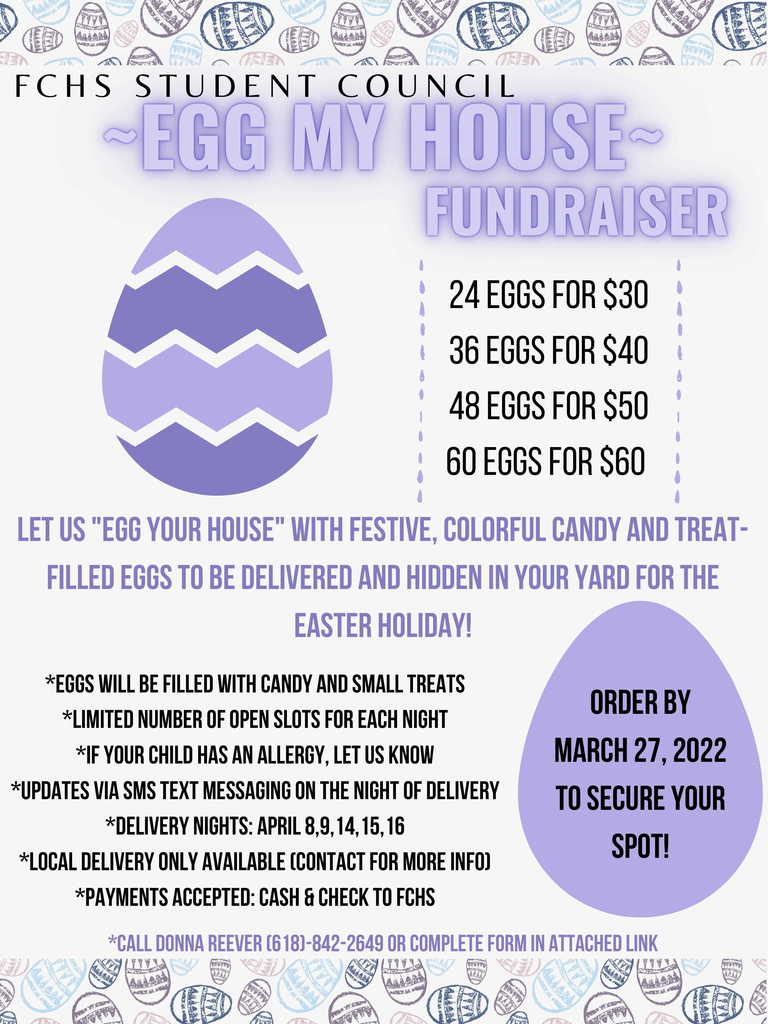 The Egyptian Health Department is at Fairfield Community High School today helping students become more aware about mental illness. They are providing information, resources and ways students can help themselves and others. Hopefully, students will understand that mental illness is very real and is nothing to be ashamed of. FCHS cares about our students, staff and families. Thank you to Egyptian Health Department for your service to our community!

Students in Mrs. Hurd's Introduction to Art class are doing micro calligraphy which means that all of the values are created with words. Such talent at FCHS!

Congratulations to Hunter Biggs who was chosen to represent Fairfield Community High School at the Illinois Principal Association Student Recognition ceremony in Mt. Vernon, Illinois.