Early 2nd quarter mules lead ham co 21-0


Volleyball tonight on Facebook Live Catch TV live Broadcast. JC vs Fairifield

For freshman game at Herrin tonight:Gates will open at 5:30 tonight for the game. welcome all fans, but we are charging for underclass games. $4 adults & $2 students. Everyone will enter through the main gate behind the pressbox

Students that are not, players,band,cheer, or court if you want a ticket for the game Saturday you can get those at the conclusion of battle of the classes tonight. If you are unable to attend see Mr. Wells today.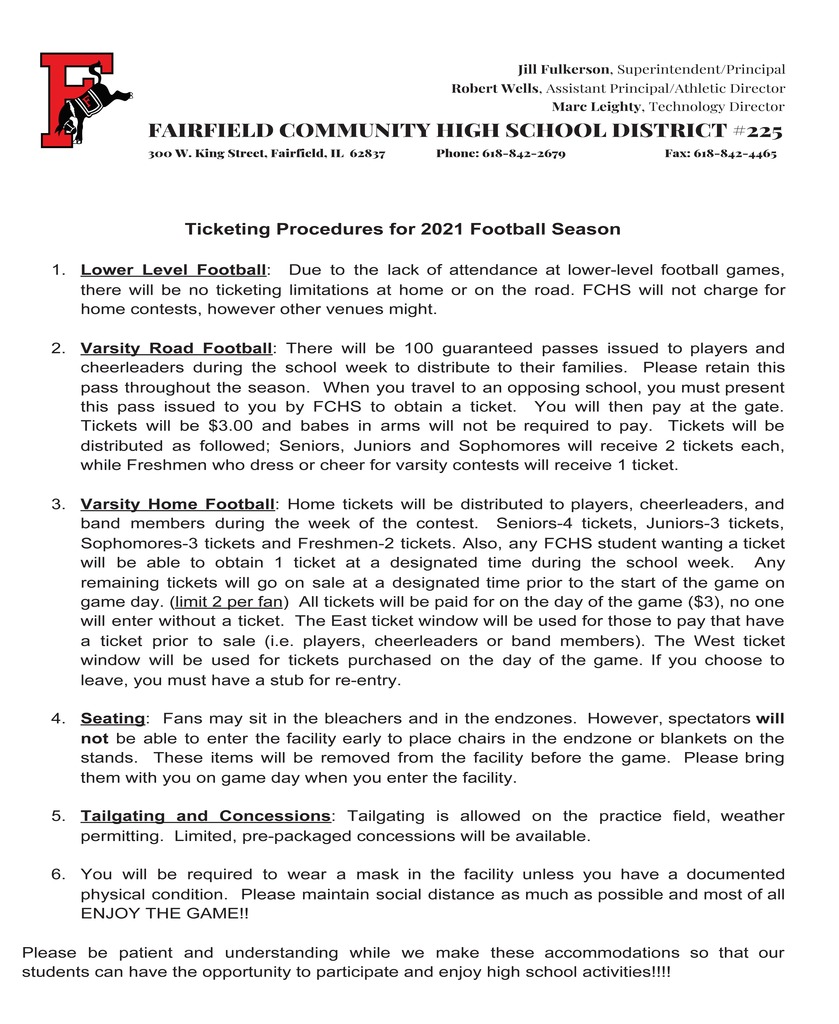 Correction to the Penny War announcement: the Penny War will continue through Wednesday, March 31 at 3 pm.

Attention Freshman Football Parents: This Thursday 4-1-21 the Freshman Football team will travel to Herrin for a 6:00 PM game.

Per Edwards Co. the Volleyball game with EC for tonight has been rescheduled for Friday 4-23-21

Volleyball Tonight vs Cisne: JV @ 6:15 w/Sr. Night to follow. Streaming will be provided by
www.wfiwradio.com
and Catch TV @ Facebook Live.

Congratulations to Landon Zurliene and his family on signing his national letter of intent to play basketball at McKendree University! The Bearcats are getting a good one! Congratulations Landon!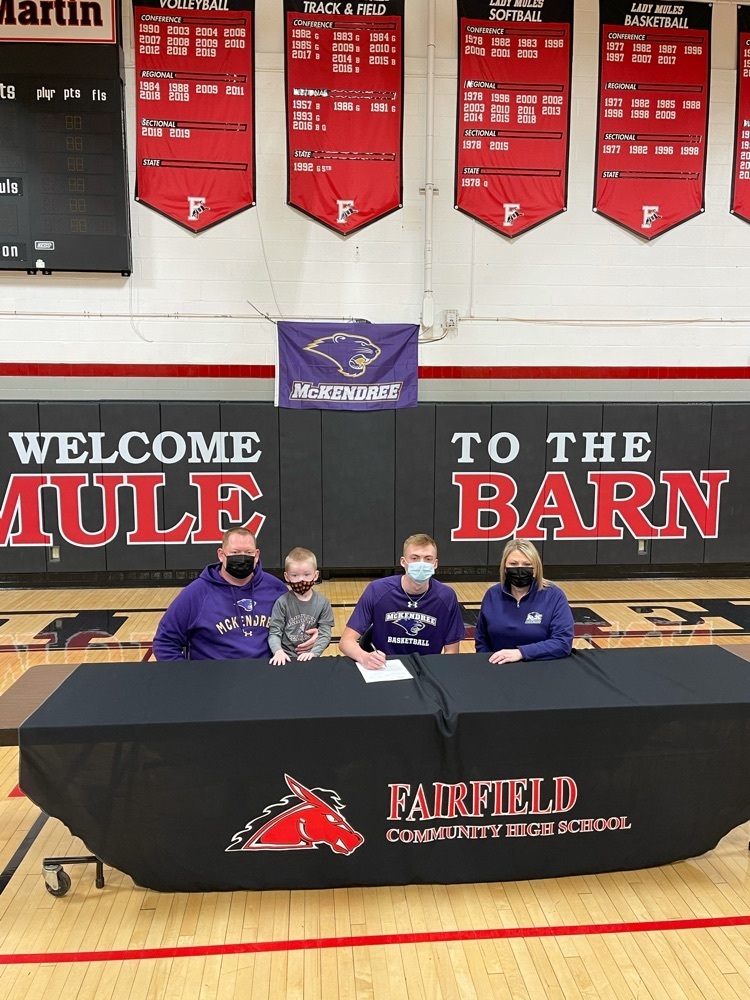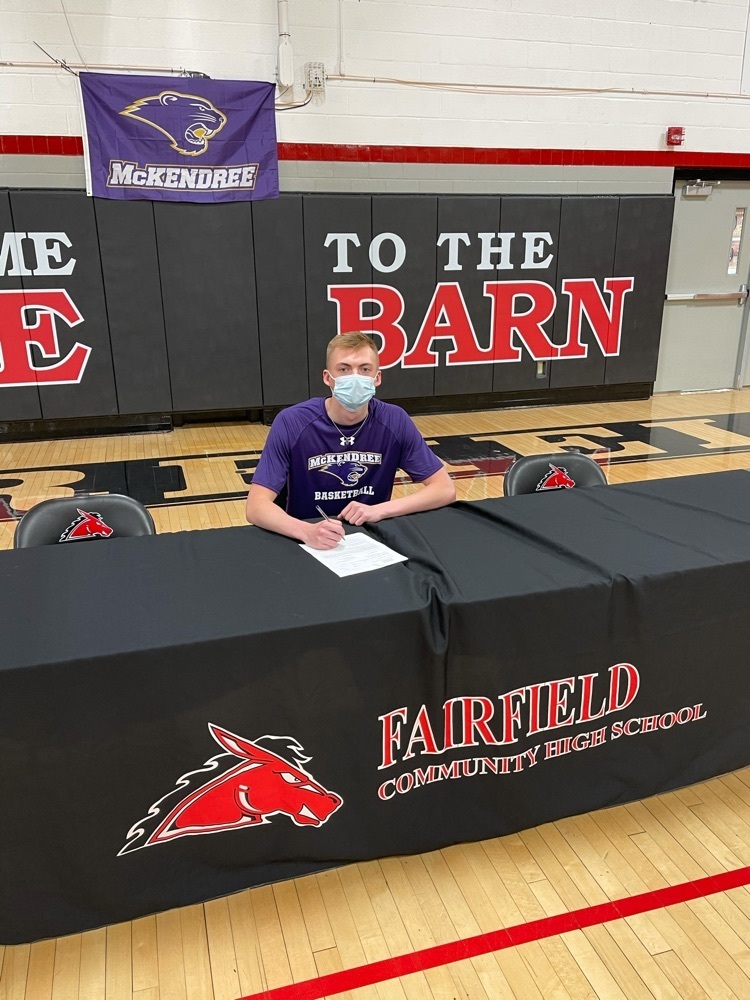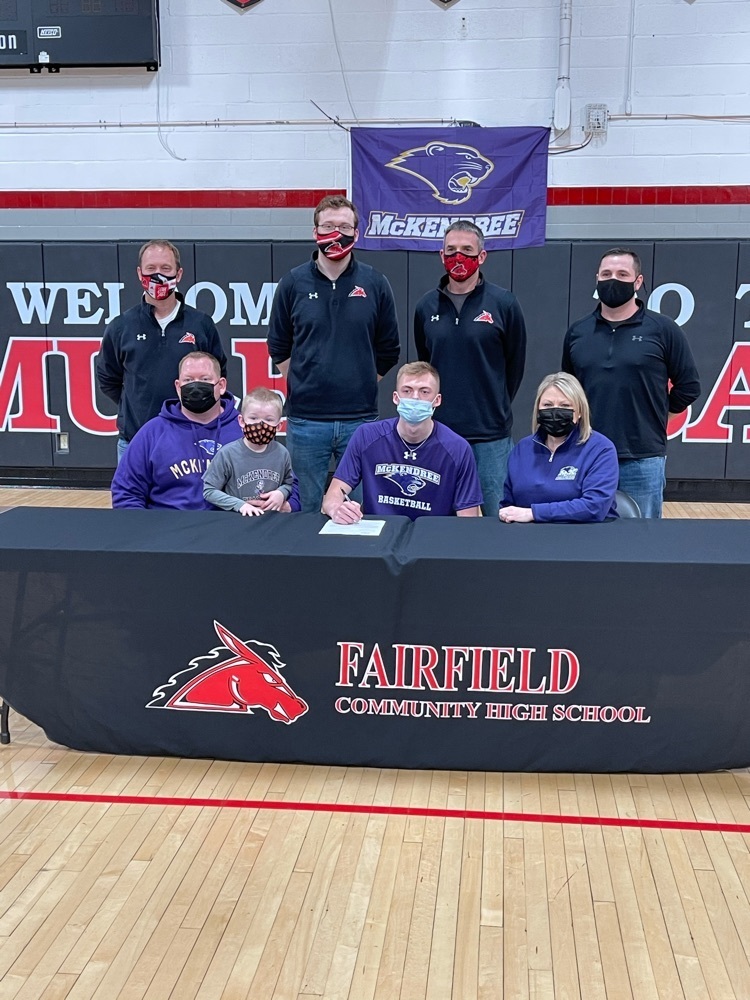 Reminder of Saturday Sporting Events: Mules Football will be @ Carmi starting @ 1:00. You must have a ticket to attend, & if not you can catch it on
www.wfiwradio.com
. Lady Mules Volleyball will be on FCHS facebook live starting @ 9:00 am. We will have the full day of action.

Sports at FCHS for the week of 3-29! No attendance limits for home volleyball as we have yet to reach limits! Ticketing info for Varsity football 4-3-2021 will be released Friday! 3-29 will be Sr. Night for VB & 4-3 will be FB, Band, & Cheer Sr. Night along with HC Coronation


Congratulations to AJ Gonzalez and his family! AJ has signed to continue his football career with Lindenwood University next season!! Proud of you AJ!!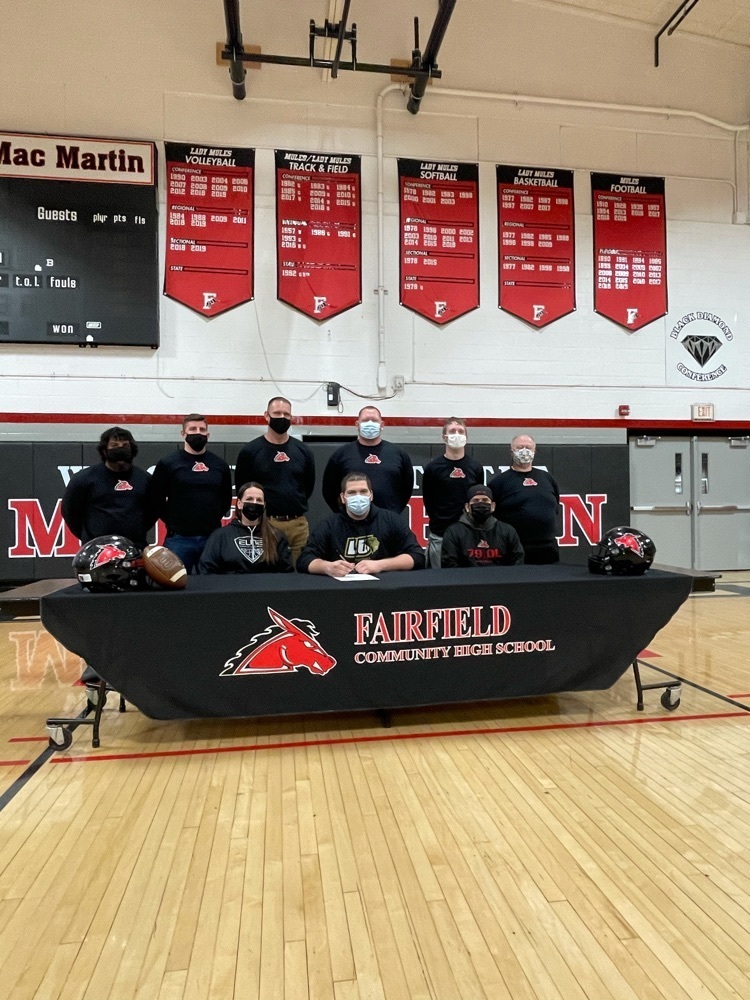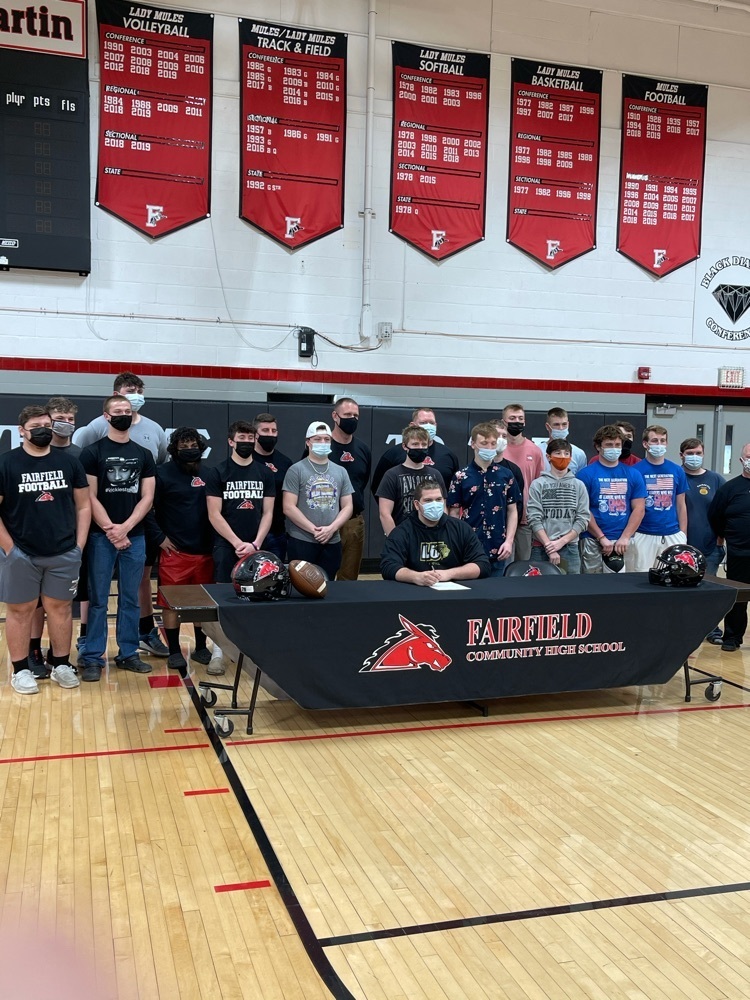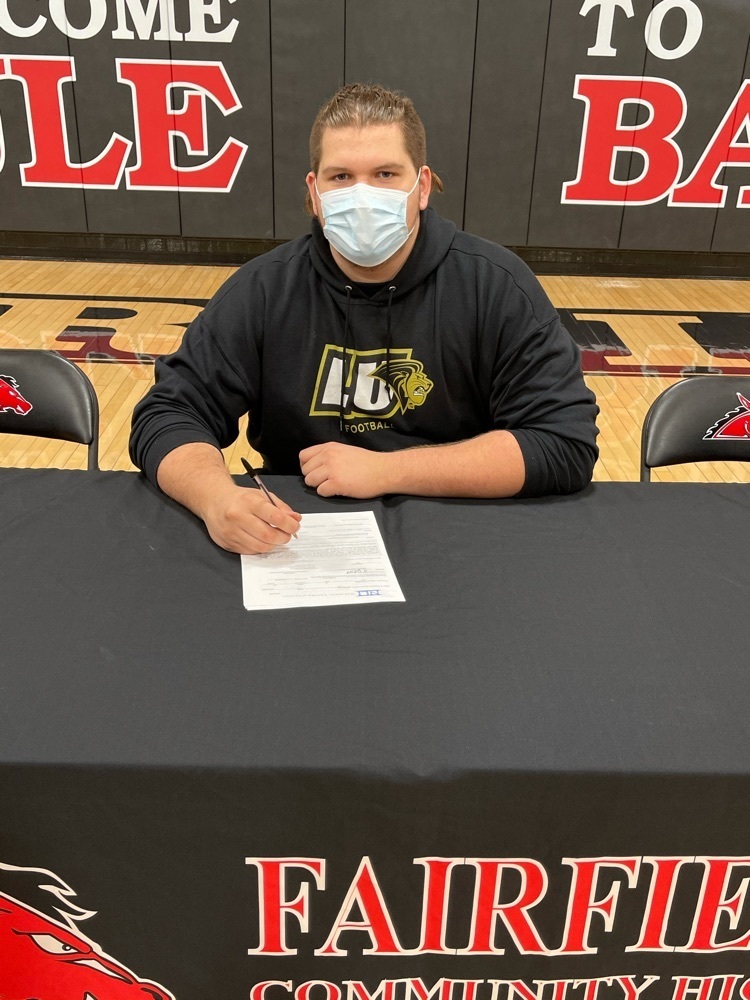 Volleyball Fans: Anyone who would like to attend the match in person at Eldorado on Thursday 3-25 may do so. Please continue to follow mask and social distance protocol. They will also be providing a live stream via youtube we will post tomorrow.

Congratulations to all BDC basketball team members. Boys Landon Zurliene MVP, Noah McElravy, Brandon Lane, Girls Leah Bowers MVP, Colbie Sutton, Kate Book

Reminder on Volleyball tonight! Feel free to come, mask up, social distance, and support the Lady Mules! We do have a capacity limit that we are monitoring at the door, but we have yet to reach that in our last two home games combined. So we should be able to accommodate all!

Lady Mules Volleyball is back in action tonight at the Mulebarn vs Carmi! 5:15 FS start w/JV/V to follow.
www.wfiwradio.com
will be providing the live stream.

All FCHS Cheerleaders competed in a Virtual Cheer Competition. Categories; Sidelines, Floor Cheer, & School Song. Division 2 Results for the Mules: FCHS Cheerleaders Sidelines: 4th place, Floor Cheer: 1st place, School Song: 2nd place, Overall - 1st /Champ! Congrats ladies!!