Fairfield Community High School will dismiss at 2:00 pm on Wednesday, February 2, 2022. Buses will run at 2:00. Please be safe!!!!


Fairfield Community High School is deeply saddened by the loss of Deputy Sean Riley. All FCHS students, faculty, and staff are invited to join together to line the procession route to show our support for his family and our law enforcement. Please park at the Wayne County Fairgrounds to line the procession route on Tuesday, January 4 at 11:45 am. Please remember to dress warmly as we will be outside.




This Week...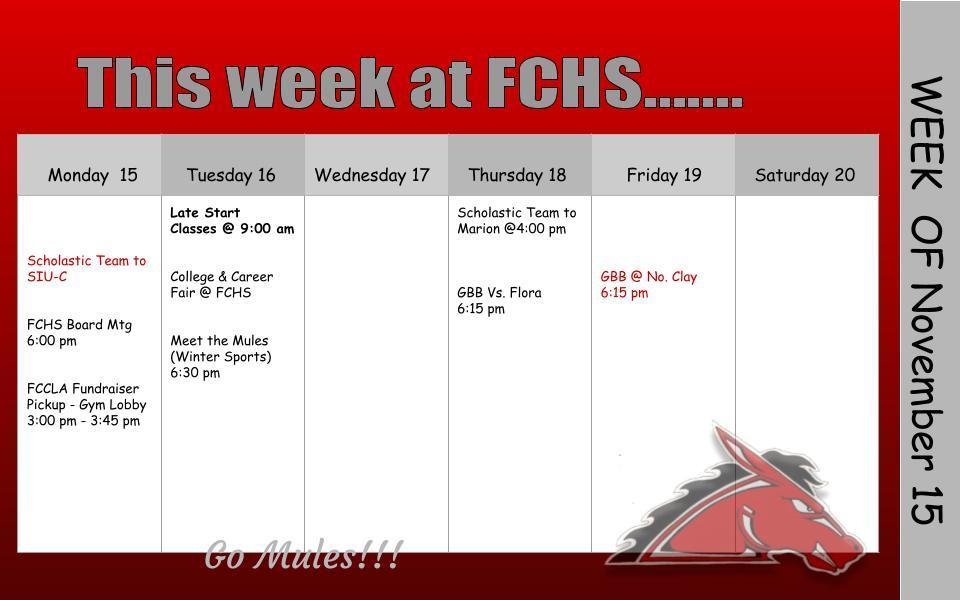 Ella Sager got 5th in both 50 free and 100 free and Liberty Dagg got 8th in 200 IM and 4th in 500 free. The team placed 11 out of 30!! Way to go Lady Mules!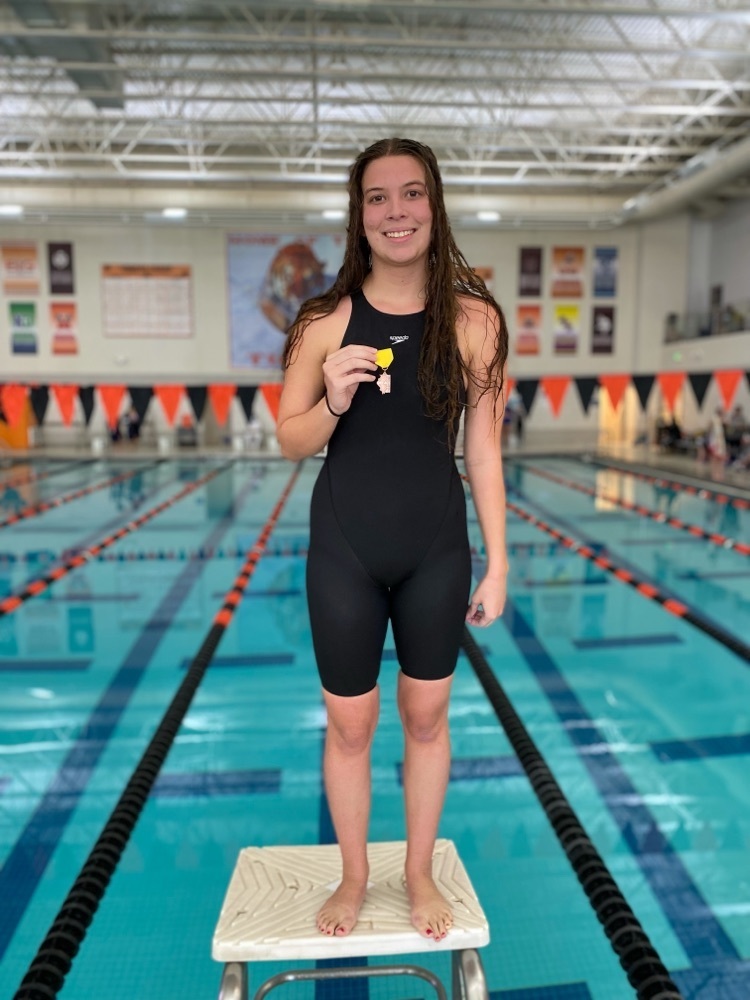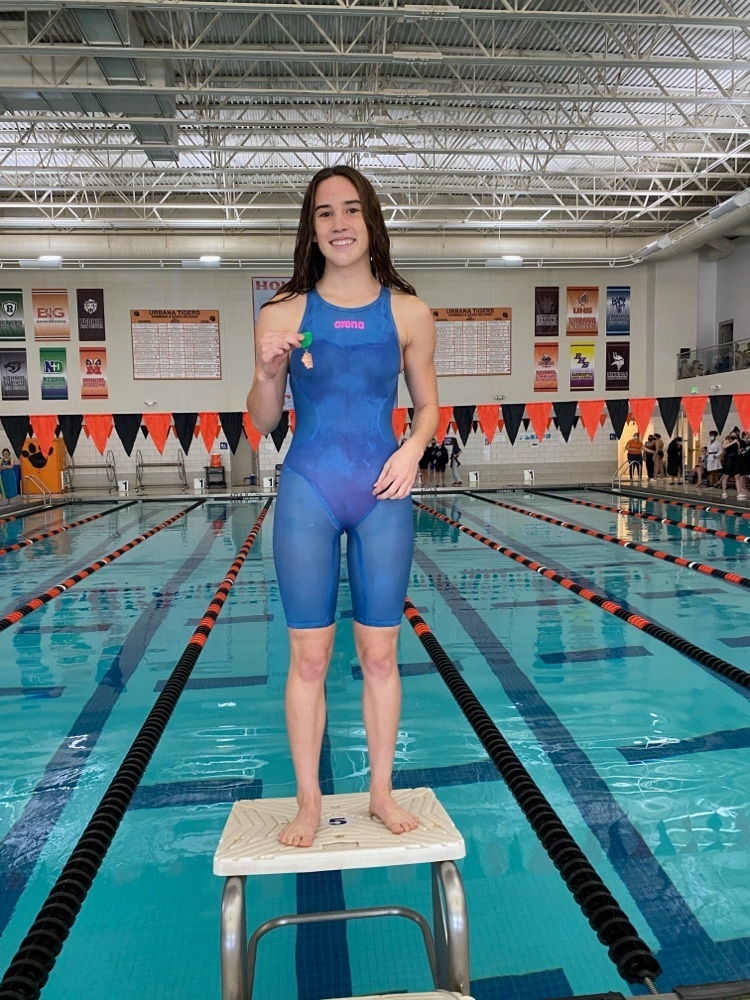 Good luck to the FCHS girls swim team in the IHSA sectional on Saturday! Ella Sager will be swimming 50 free/100 free and Libby Dagg will be swimming 200 I.M./500 free!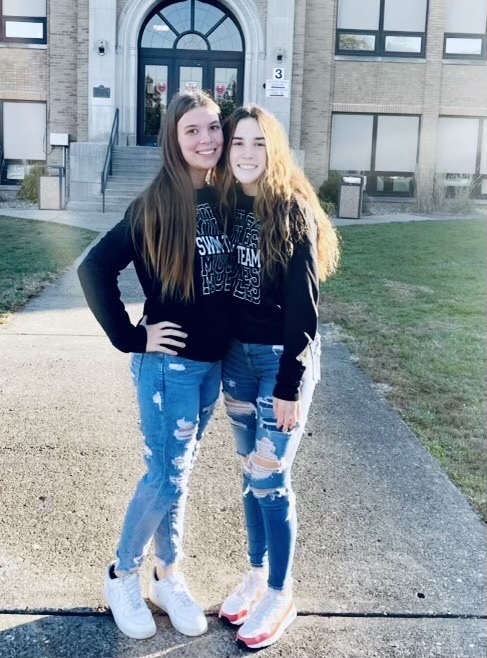 The JV Scholastic Bowl Team won the SIAC Tournament last night in Mt. Vernon. We defeated: Herrin 340 to 140; Marion 260 to 80; Salem 210 to 120; and Mt. Vernon 260 to 100. Chase Cline was the tournament MVP with 31 tossups. (This kid's brain is AMAZING!!) The student in second place for tossups answered 18, if that gives you an idea of how Chase stands out. Gabriel Barbre got 5 tossups and Madalynn Edwards answered 3 tossups.

Tomorrow FCHS will be having Crazy Red and Black day! Wear your best Red and Black to support the Football team this weekend against Williamsville!!

November Board Meeting...


Mules win 26-0!

Diego finishes 5th overall and Ella finishes 4th at Centralia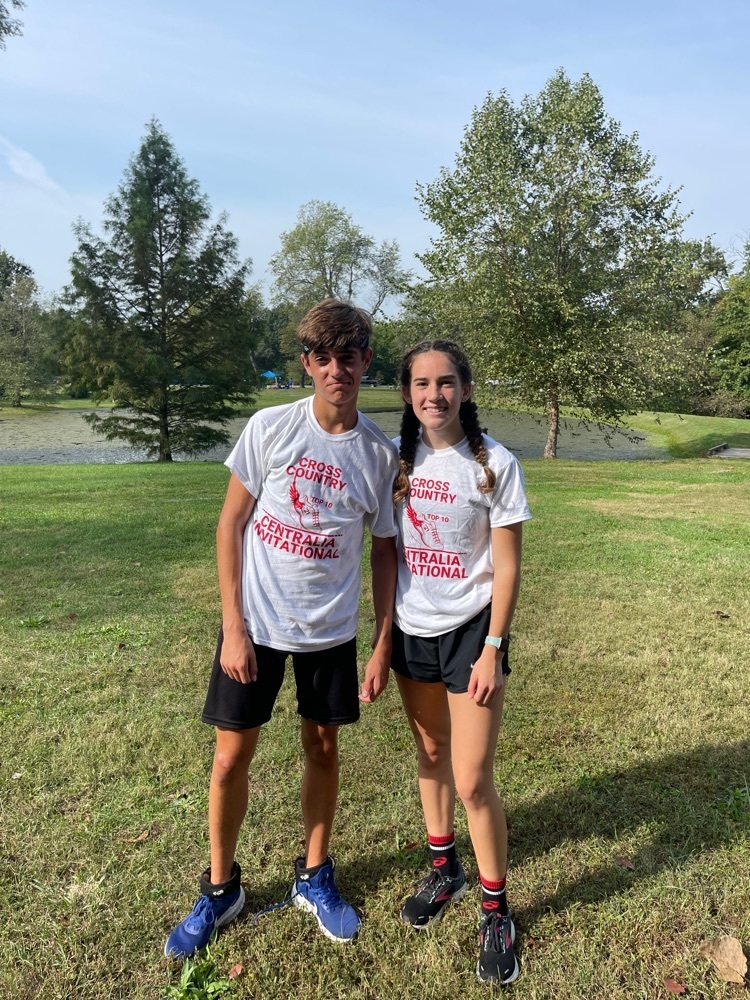 PRESS RELEASE October 6, 2021 Attention Parents of FCHS Students: This is to inform parents of Fairfield Community High School that students and staff were placed on a soft lockdown today around 12:40 pm. Administration and the FCHS School Resource Officer were simultaneously made aware of a potential threat made against the school on social media. After ensuring the safety of the students, staff and school, the lockdown was lifted. FCHS will always take these threats with the utmost seriousness and will always look out for the safety of our students. Jill Fulkerson Superintendent/Principal

Homecomming King and Queen Candidates!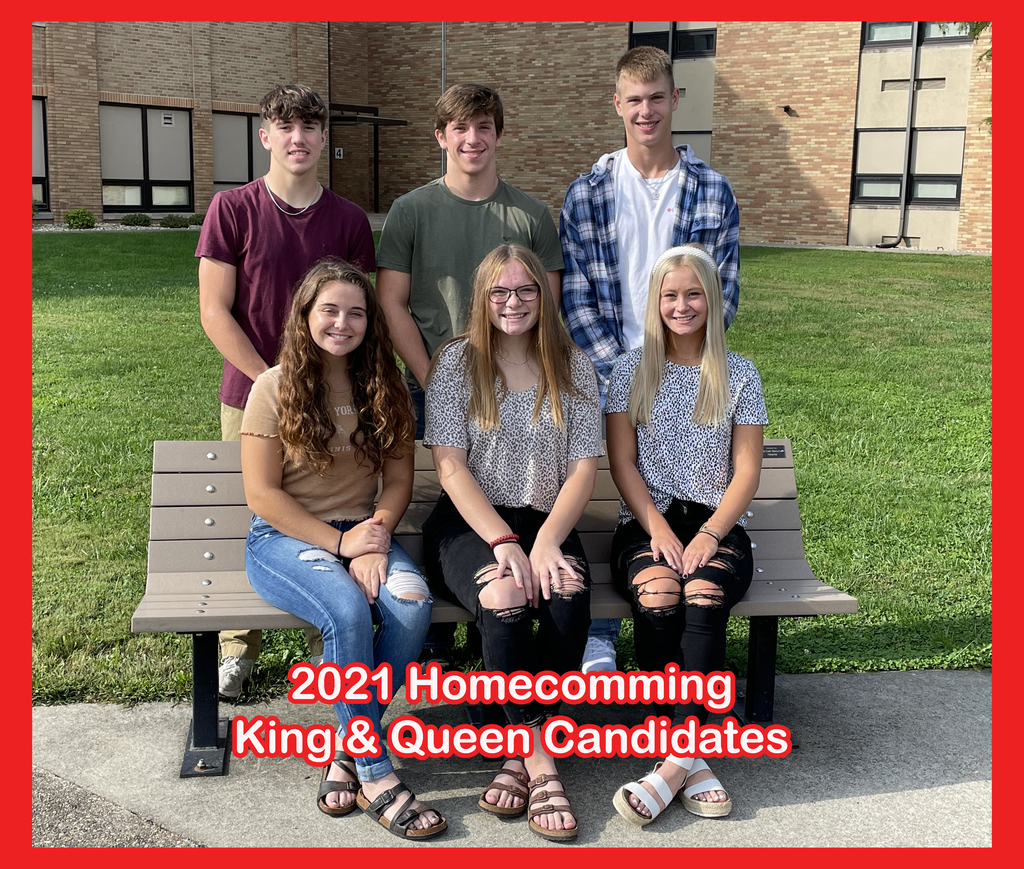 This Week…